High-reliability cleaning products that deliver unmatched performance
Quality industrial pressroom cleaners, consumables, and sanitizers.
Advanced Press Cleaning Solutions
Our full range of high-reliability cleaning products and solutions for the offset printing world:
The safety of our customers and employees remains a top concern. We are happy to now offer FDA registered sanitizers.
Siebert Presoaked Sanitizer Wipes were the answer to my prayers. I had been searching for a disposable wipe that students could use on their desks and other touchpoints. These wipes were perfect. Students are able to disinfect their hands and desks at the same time. A dual purpose sanitizer. These wipes have been one the most beneficial COVID-19 combatants used in my school district. They have been used in our athletic department to wipe down equipment during summer camps, driver's education cars, classrooms, hallways, and offices. The staff have been very accepting of this product. I have also purchased the various sized bottles of gel hand sanitizer which are very popular with the staff and students of the District. Neither of these products have a strong odor or leave an unwanted film on your hands. I highly recommend Siebert's hand sanitizing wipes and gel hand sanitizer.
As the 2020 golf season starts to pick up, we have notice it difficult to get adequate supplies of sanitizer. Siebert, Inc has fulfilled our needs for wipes, sanitizer and they introduced a cart cleaning sanitized wash. The great part about Siebert is they are right here in Lemont. They have plenty of inventory of all their products and shipping is quick. I would recommend them to everyone.
The Siebert Inc. Essential Sanitizing Products make our members and more importantly our employees feel safe while enjoying and working at our facility. At Olympia Fields Country Club we are using the Cart Wash in a 2 gallon sprayer to sanitize our golf carts before they are washed. The Cart Wash will not damage the cart or any other hard surface. Simply wash it off with water after a couple minutes and everything is clean and safe. We use the Sanitizing Wipes to wipe down all unavoidable touch points around our operation. We also have the Siebert Liquid Hand Sanitizer placed throughout our facility including the golf shop, restrooms, starter booths and work stations. If you are looking for safe and effective Essential Sanitizing Products for your facility look no further than Seibert Inc.
"I am the first shift operator on a "UV" KBA 105 41" 6 color press. Upon using your product, I was so amazed of its performance that I felt the need to inform. The Siebert pre-soaked cleaning cloths for offset press blankets far surpass our former vendors product in duty and longevity. With Siebert product, blanket washing programs now run at half cycle time, therefore cutting down press down time. Also by reducing the washing cycle, the cloth lasts twice as long, compared to our previous vendor's product. On the KBA we also faced problems with overly dampened washers, which caused problems with print and had tendencies of blinding plates. The Siebert cleaning cloth leaves no residue, ending a wash cycle with a clean dry blanket. This minimizes press down time and job wastes enormously. Thank you!"
Driven by science. Focused on you.
Siebert Inc. is a family-run business with over 40 years' experience supplying chemicals to the graphic arts industry. We partner with our customers to achieve solutions that optimize printing press efficiencies. Whatever challenge you face – from keeping a lid on costs to satisfying environmental regulations – Siebert has the answers you need.
Siebert Inc. sanitizers are FDA Registered.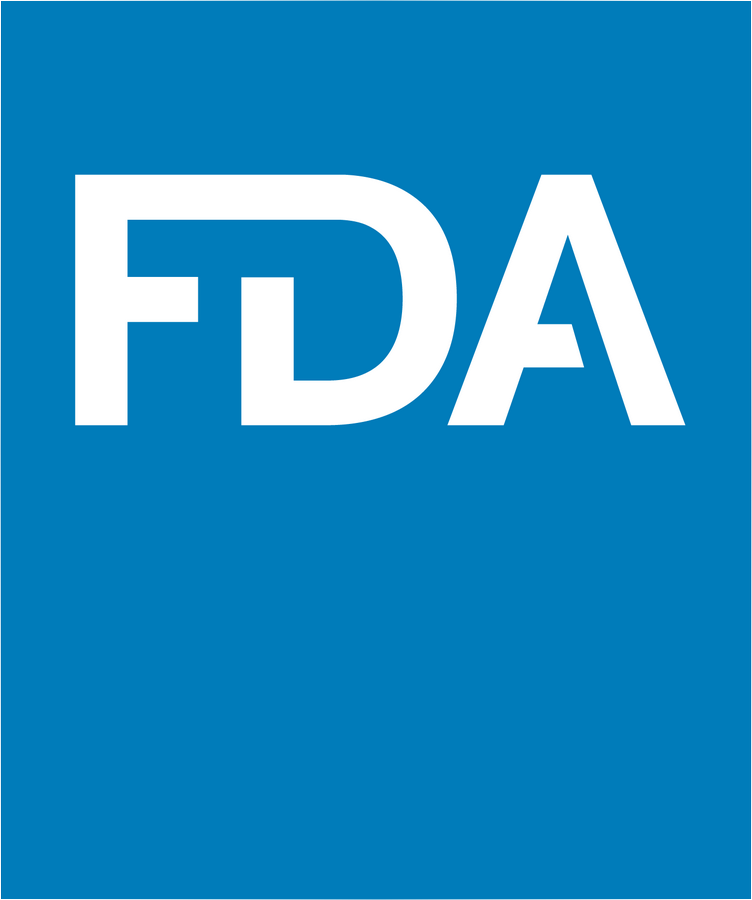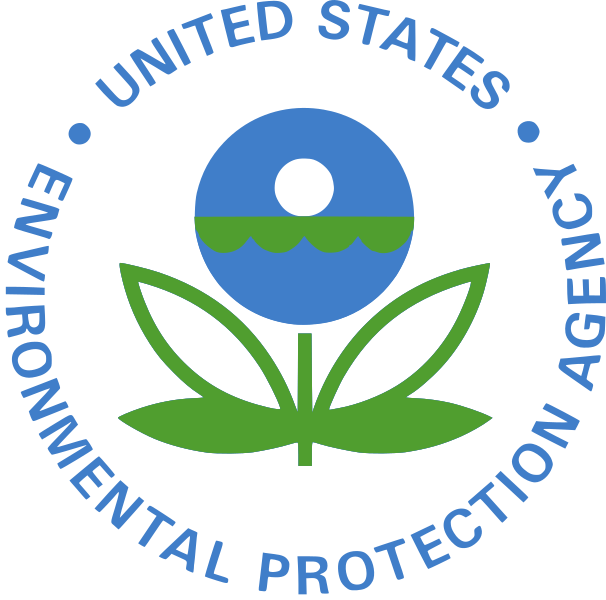 The Siebert Inc. facility is EPA Certified.
Additional product information will be available shortly.

As of 2019, Siebert Inc. has received a certification associated with the Koening & Bauer printing press.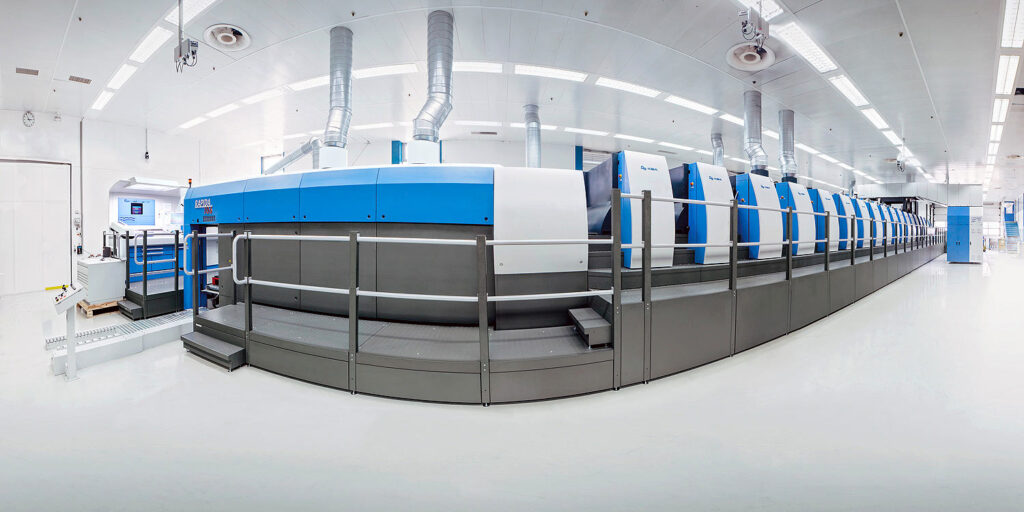 Get in touch with our experts today
Don't see the product you're looking for or have a question regarding our products? Don't hesitate to reach out and we'll get in touch with you ASAP.