With over 40 years experience, our mission is to provide printing companies with cost effective, environmentally acceptable, industrial products, and service, of the highest quality for their press cleaning solutions.
We operate under one premise:
Give the customer what they need. When they need it.

Must meet or exceed ever-changing environmental regulatory requirements.
Must meet or exceed health and safety requirements.
Must make our customers cost-competitive. That means more than "cost per unit". It means purchase cost, disposal cost, and manufacturing effectiveness.
Intense customer service. We strive for 24 to 48 hour turnaround on all orders. We understand today's inventory systems: "we needed it yesterday!" is a common theme.
At Siebert Inc. we strive to save our customers money by looking beyond "cost per unit". With today's high cost of labor, raw materials, energy, and transportation we consider "cost of usage" as the real measuring stick.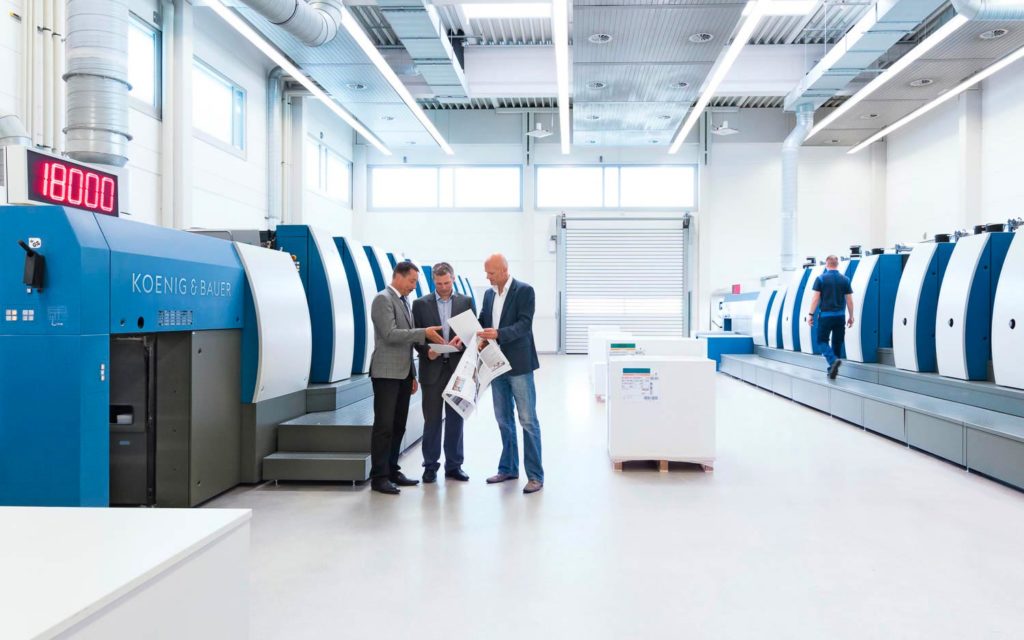 Our dedication has made us an industry leader in technologically advanced graphic arts consumables designed to be cost effective for printers of all sizes.
Siebert Inc. offers over 40 years experience supplying chemicals to the graphic arts industry as your assurance of uniform, dependable and economical performance each time you reach for the product that bears our label.
As the 2020 golf season starts to pick up, we have notice it difficult to get adequate supplies of sanitizer. Siebert, Inc has fulfilled our needs for wipes, sanitizer and they introduced a cart cleaning sanitized wash. The great part about Siebert is they are right here in Lemont. They have plenty of inventory of all their products and shipping is quick. I would recommend them to everyone.
The Siebert Inc. Essential Sanitizing Products make our members and more importantly our employees feel safe while enjoying and working at our facility. At Olympia Fields Country Club we are using the Cart Wash in a 2 gallon sprayer to sanitize our golf carts before they are washed. The Cart Wash will not damage the cart or any other hard surface. Simply wash it off with water after a couple minutes and everything is clean and safe. We use the Sanitizing Wipes to wipe down all unavoidable touch points around our operation. We also have the Siebert Liquid Hand Sanitizer placed throughout our facility including the golf shop, restrooms, starter booths and work stations. If you are looking for safe and effective Essential Sanitizing Products for your facility look no further than Seibert Inc.
"I am the first shift operator on a "UV" KBA 105 41" 6 color press. Upon using your product, I was so amazed of its performance that I felt the need to inform. The Siebert pre-soaked cleaning cloths for offset press blankets far surpass our former vendors product in duty and longevity. With Siebert product, blanket washing programs now run at half cycle time, therefore cutting down press down time. Also by reducing the washing cycle, the cloth lasts twice as long, compared to our previous vendor's product. On the KBA we also faced problems with overly dampened washers, which caused problems with print and had tendencies of blinding plates. The Siebert cleaning cloth leaves no residue, ending a wash cycle with a clean dry blanket. This minimizes press down time and job wastes enormously. Thank you!"

As of 2019, Siebert Inc. has received a certification associated with the Koening & Bauer printing press.